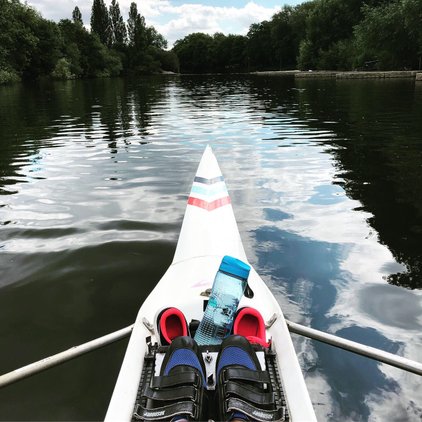 Opening Hours &
TRAINING PROGRAMME



Weekend | Morning Training

Saturday
Hands on at 7:30am: work session for pre-arranged crews

Hands on at 9:30am: roll up session (for pre-arranged crews or people turning up and taking their chances on the day)
Sunday
8:30am: roll up session (for pre-arranged crews or people turning up and taking their chances on the day)

Coaching
Weekend coaching sessions will need to fit in around the club arranged sessions and if particular boats are needed please let The Captain know so we can arrange this for you.
Week Days | Evening Training

Winter land training and summer time training schedules are shared via email to members by The Captain.
Ad Hoc Training for pre-arranged crews

Outside of club arranged sessions competent rowers* are free to use our facilities at any time (conditions apply). For safety reasons you should always arrange to be accompanied on the water by another club member i.e. never row alone.
*Competent rowers are those who have been 'signed off' by the WLARC team of coaches and comply with the requirements associated with rowing outside of pre-arranged club sessions.

NOTE!
All crews must complete a risk assessment of weather conditions before boating (more information below).

TOP TIP!
Use the WLARC WhatsApp Group 'WLARC crews & rollups' if you are looking for someone to row with.