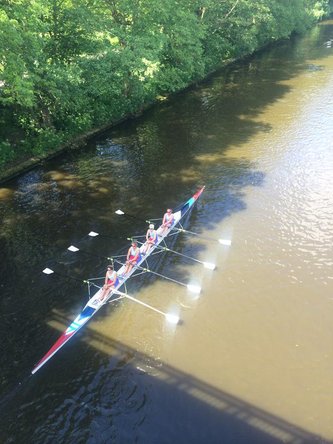 WLARC is a unique club on a beautiful stretch of the Thames. We are committed to offering a diverse and all-encompassing experience:
1) Instruction, coaching and practical experience to enable our members to reach a competent level of ability.
2) Improvement and maintenance of fitness levels. This includes water sessions whenever possible and in all weathers (we are a hardy bunch!) and structured land training using our rowing machines, circuit training, weights and other things we throw in for fun!
3) Racing. Improve ability and develop fitness - racing as crews or as individuals to represent WLARC and bring home the trophies.
4) Supportive, fun and confident women's club. We have a great history and are proud to be part of the future of women's rowing. There are also members who are great at negotiating tax laws, fixing boat racking, fund raising, gardening, pouring the odd glass of wine and creating culinary master pieces to name but a few of the crucial skills required to run a club.
For more information about our comprehensive offer please visit our What We Offer page.
Interested in joining?